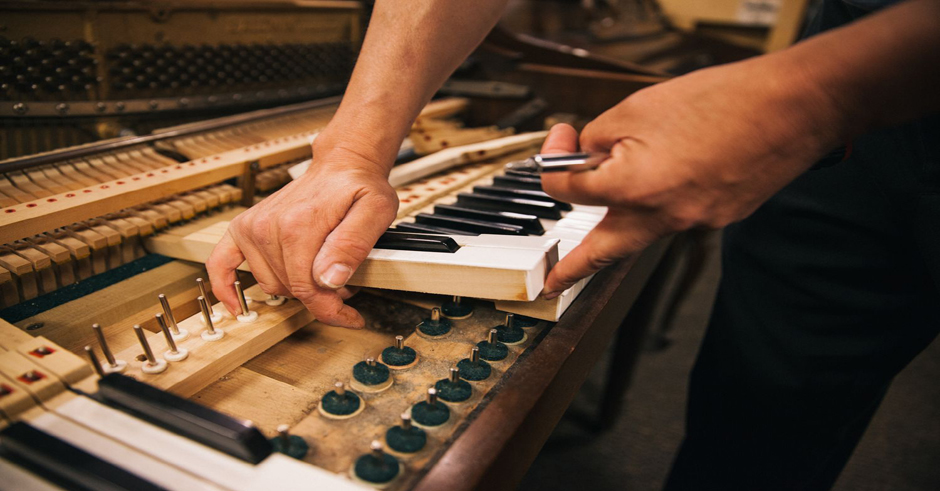 Moving

Across town or state to state we offer professional transportation for your family treasure. Fill out this form to request a price quote on a move.
Storage

Climate controlled safe storage for your family heirloom.
Servicing

At Richmond Piano, we tune, recondition, and fully restore pianos. This includes refinishing, new soundboard installation, restringing, and replacement of action parts.
Teacher Referrals

In support of the local teaching community, we offer a free list of teachers in your area.