3 Things Everyone Buying a Piano Should Do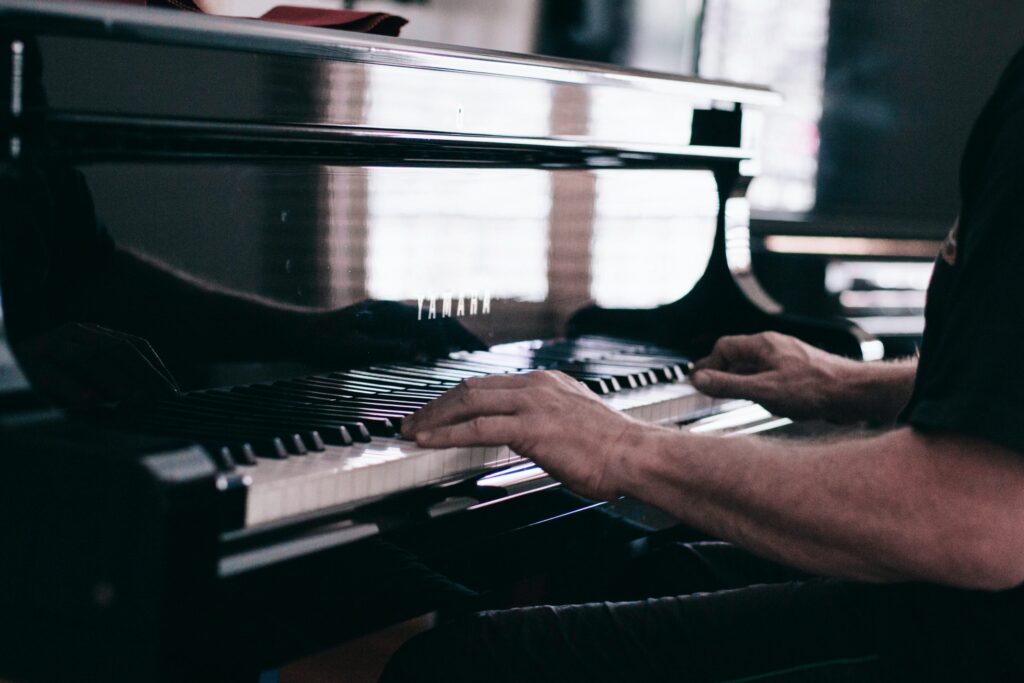 There are all kinds of pianos being sold and given away online, and most of them are in such poor condition they are not worth repairing. We want your piano buying experience to be positive, so here are 3 things you should do during the piano purchasing process.
1. Choose a reputable manufacturer
In order to ensure your piano is built to last with expert craftsmanship and quality parts, you need to choose a piano manufacturer you can trust. Here's a list of some of our favorite names.
Schimmel, Steinway, Bechstein, Baldwin, Yamaha
Kawai, Weber, Young Chang, Wurlitzer, Charles R. Walter
Buying from a reputable manufacturer ensures that you will get an instrument you can play and love for years and years to come.
2. Make sure the piano is in excellent condition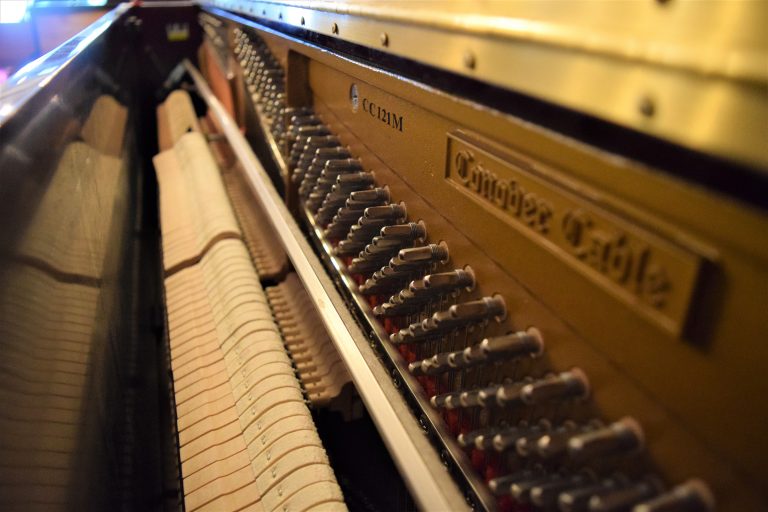 If a piano has old pins or strings, it may not even be able to hold a tune! If you are purchasing a piano like this, it may cost more money to repair than it's worth.
Many pianos that are sold or offered for free online are in terrible condition. Pianos, like any instrument, need to be cared for and repaired because their parts will wear out over time if not attended to.
Before making a purchase, we recommend you consult the advice of a piano expert. Here at Richmond Piano, we have our professional technicians look over and recondition every piano in our store before it is sold. That way you, the customer, can ensure you're getting an instrument that's outstanding and built to last. If you'd like an expert opinion on a piano you are considering purchasing, feel free to give us a call!